Adrian Lyster

MA MBAcC

Acupuncture Pain Specialist

enquiries

ajlyster@gmail.com

Adrian.Lyster@nhs.net
Adrian Lyster has been the Acupuncture Pain Specialist in the Pain Clinics of Cheltenham and Gloucester Hospitals for 25 years.

I have worked with GPs in NHS Primary Care in Cirencester, Tewkesbury and Stroud for 20 years. I specialise in Acupuncture treatment of Myofascial Trigger Points for musculoskeletal pain.

I have now taken early retirement from the Hospital and am available for private consultations.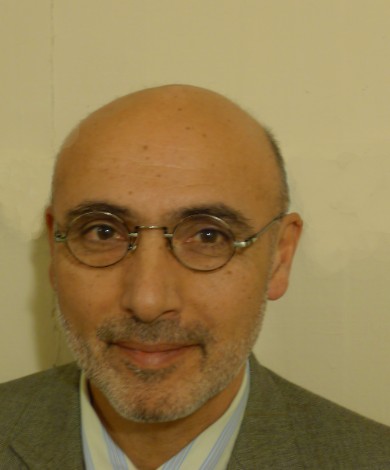 SPA PRIVATE MEDICAL CLINIC, 31 NEW BARN LANE,CHELTENHAM GL52 3LB